Get to know the Women's League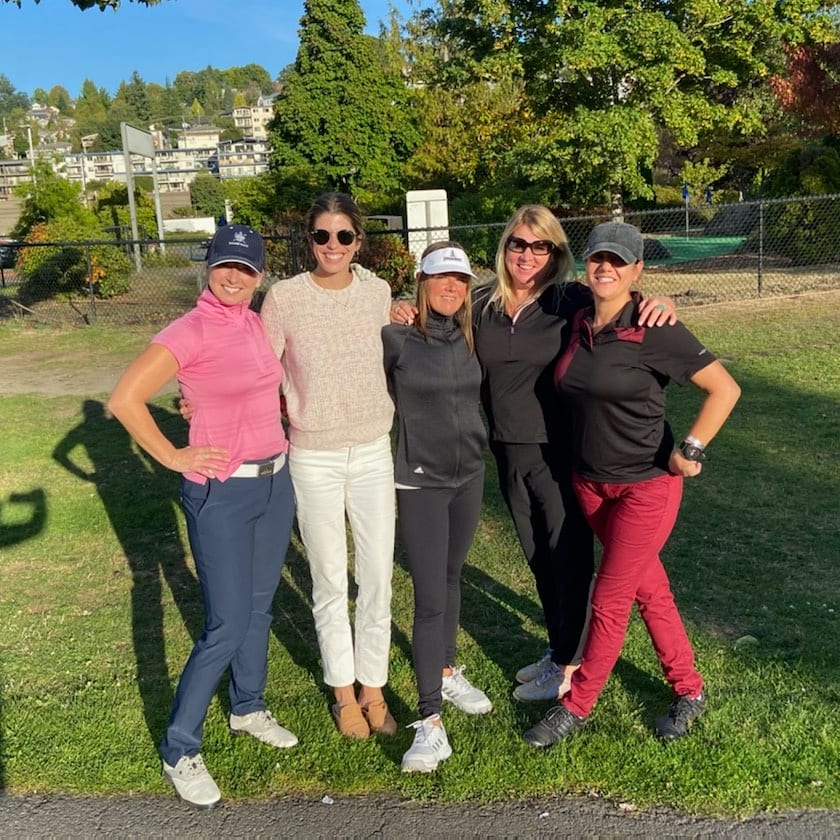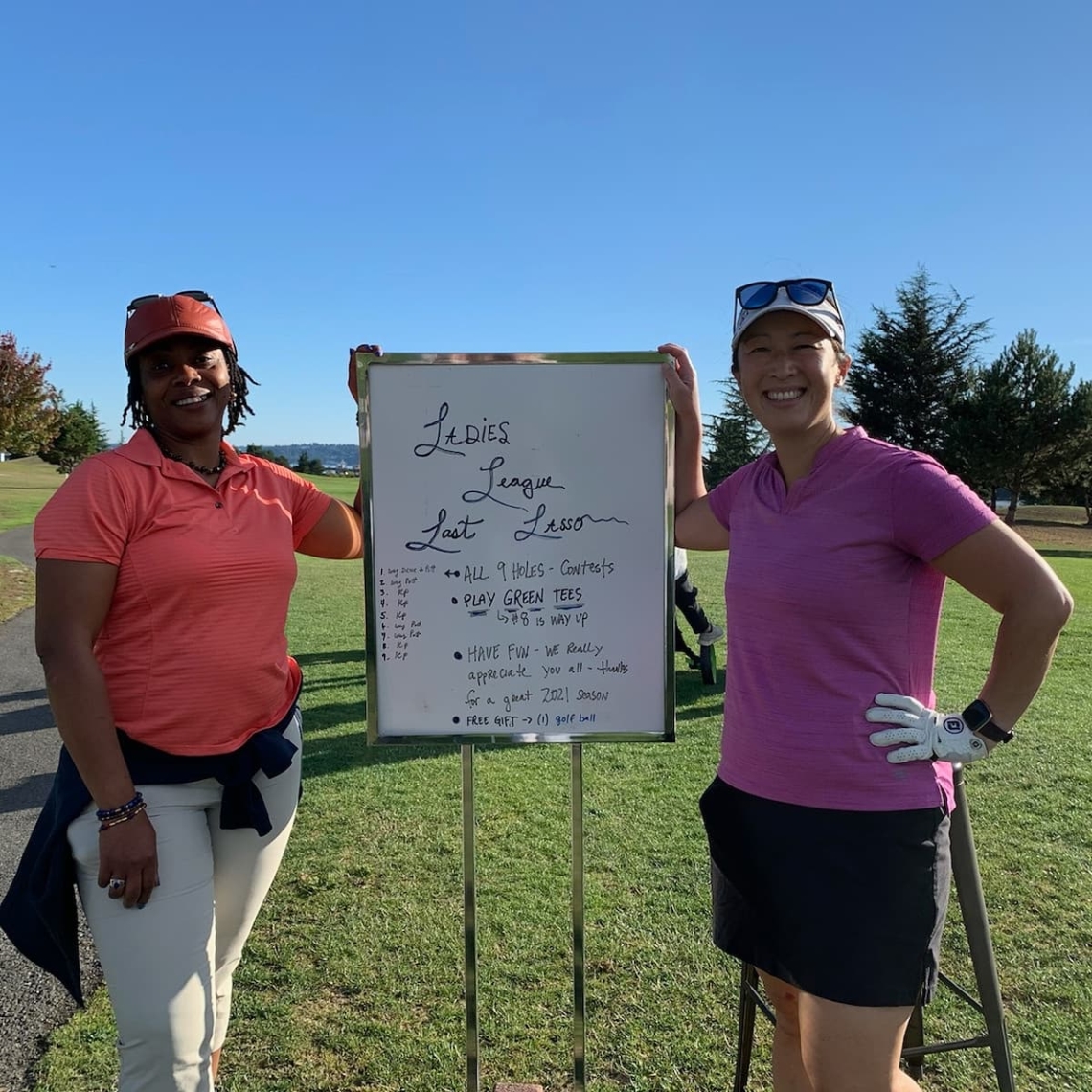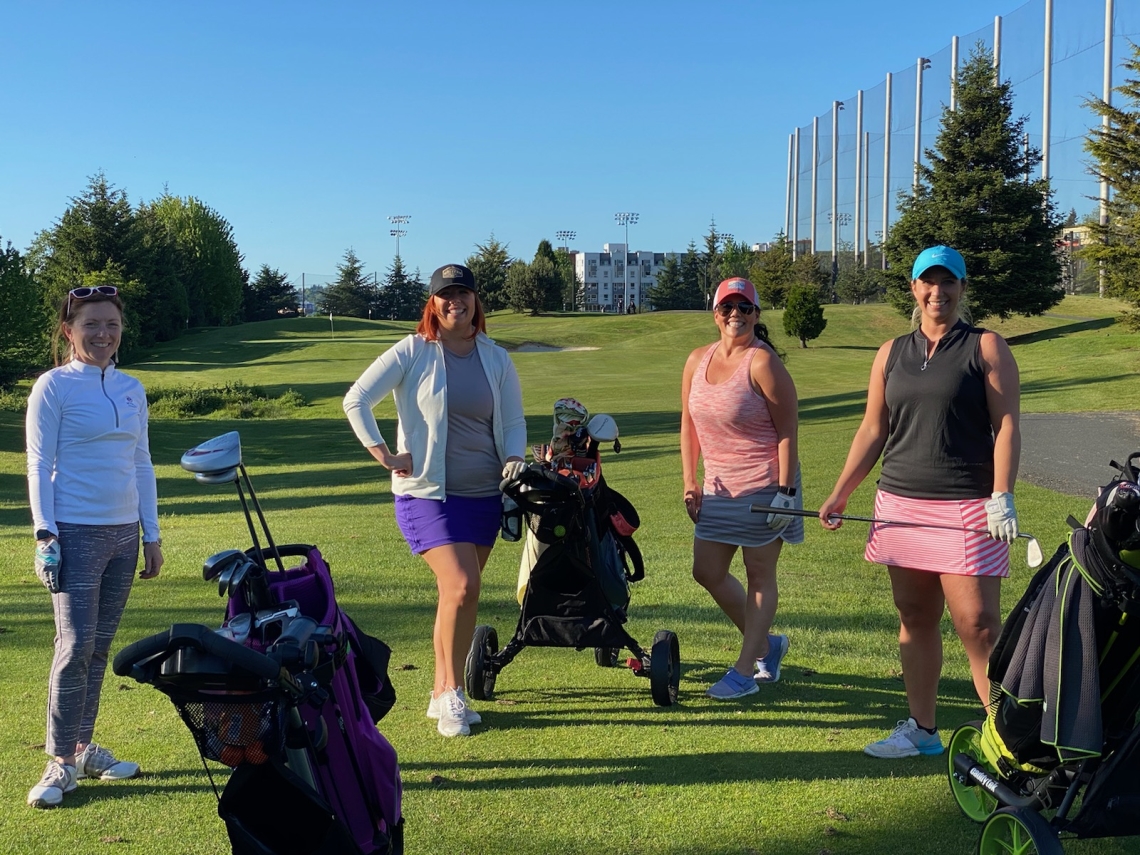 Get to know the Women's League this March with an approachable introduction to newcomers and interested parties!
Starting March 7th, Interbay will host a series of weekly Monday events at 5pm to help familiarize golfers with the Women's League. We will focus on league play format, short game tactics, course management and etiquette, as well as helping you connect with golfers in the league that meet your ability and expectations. As a reminder, league play begins on April 4th.
Cost: ​$20 per session.
**Existing members (previous season) are encouraged to participate and will receive 50% discount if you bring a new golfer. ($30 for both)
Each Session Includes:
Introduction to the Women's League – signing up, formats, policies, procedures
Q&A – events, tournaments, outings, tee time bookings, rules of golf, and more
Group Golf w/ the Pro – 3-holes of on-course golf, led by our PGA staff
Get to know your members – social gathering & happy hour discount
Session Dates:
March 7th, 5pm – 6:30pm
March 14th, 5pm – 6:30pm
Marth 21st, 5pm – 6:30pm
March 28th, 5pm – 6:30pm
Join us for a wide range of opportunities and fun challenges. Compete in a tournament or just enjoy a round with friends! Create your own experience by choosing from competitive or non-competitive weekly events.
Sessions will be limited to 24 golfers each, so sign up now!