JEFFERSON PARK'S OCTOBER TOPTRACER LEAGUE IS NOW OPEN FOR REGISTRATION!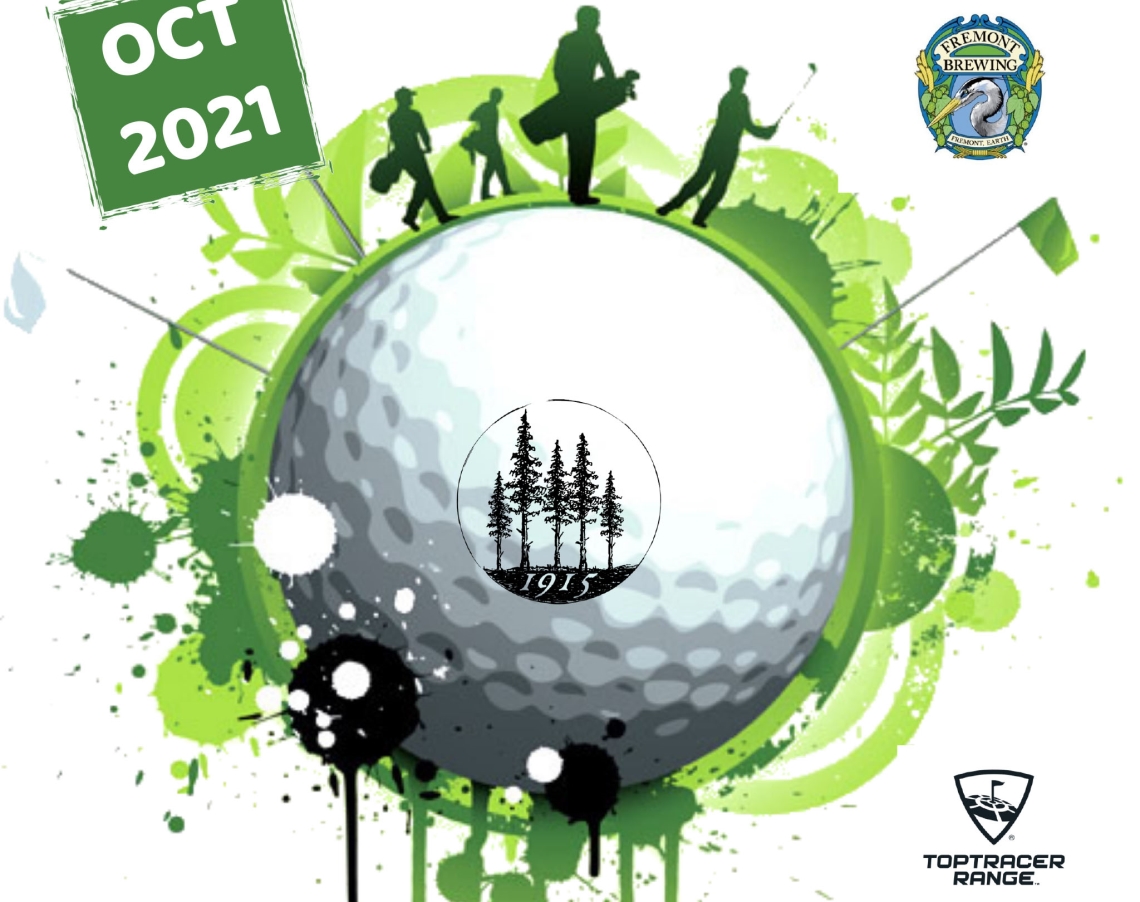 FOUR-WEEK 2-PERSON TOPTRACER LEAGUE!
BEGINNING OCT. 3rd


SPONSORED BY FREMONT BREWING
Limited to the first 20 teams. Reserve your spot now!
Details:
2-Person Teams
Week 1 (Oct 3 - 9) - Scramble
Week 2 (Oct 10 - 16) - Best Ball
Week 3 (Oct. 17 - 23 - Approach Challenge (Combined team score)
Week 4 (Oct. 24 - 30) - 18 Hole Alternating Shot
*Teams will receive additional emailed instructions on weekly course selections and setup after registration.
When:
4-Week League, beginning Oct. 3rd
*Play your match anytime during the week.
*Improve your score by replaying as many times as your team wants.
Cost:
$100 per team entry fee for prize fund
*Toptracer time & balls not included.
Reserve your spot today!
Click here to register your team.

Questions? Please email Ryan Sires at rsires@premiergc.com.